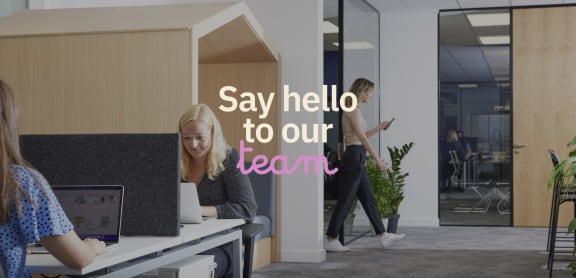 Meet our specialist teams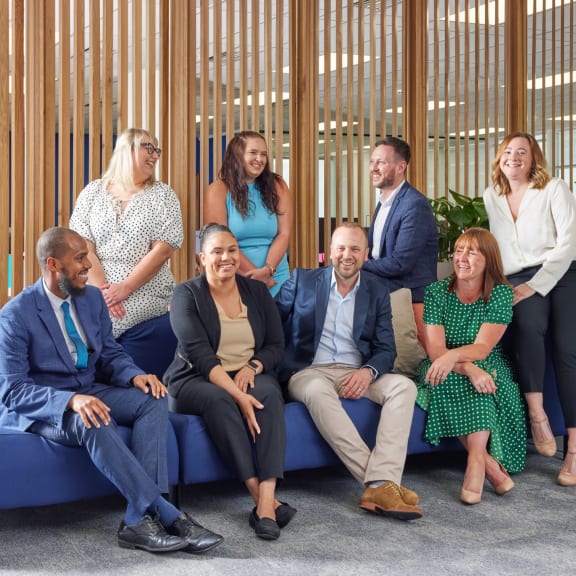 We're proud of our people
We are lucky to have a business full of passionate, skilled and friendly people, who all help to make Placefirst what it is.
At Placefirst we design, develop, let and manage the neighbourhoods we create, and we have a specialist in-house team to handle every step of the journey.
These teams include:
Resident services team
Maintenance team
Lettings team
Finance team
Development team
Spotlight on resident services
Our award winning resident services managers are dedicated to providing exceptional customer service to our residents, and they love what they do. Whether it's meeting you on moving day to show you how your new home works, this is a fun and varied role and lets our RSM's build great relationships.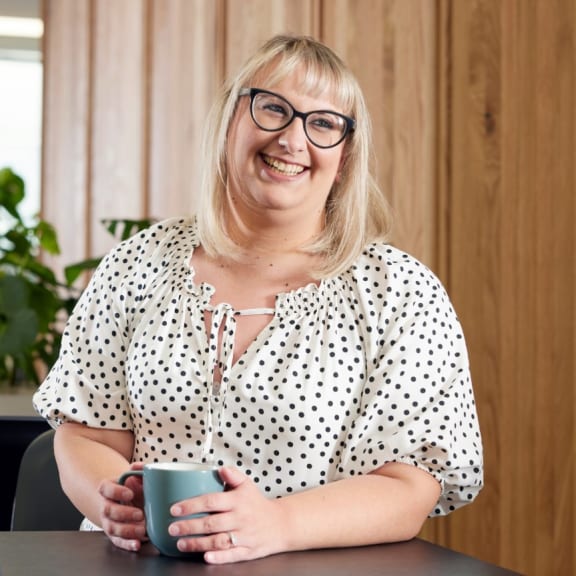 Sue
Resident Services Manager for Welsh Streets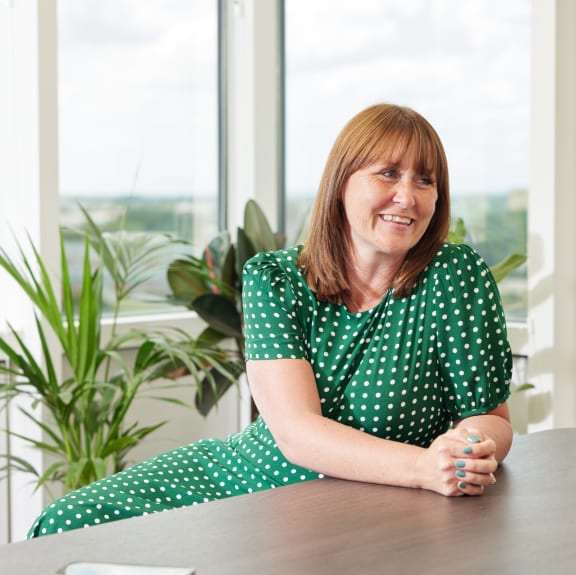 Sheryl
Head of Resident Services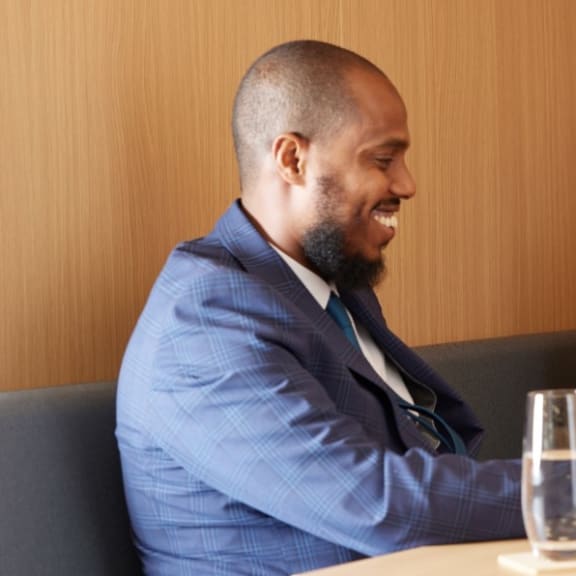 Mohamed
Resident Services Manager for Skye Edge, Gell Street and Cross Heath Grove
What our team say about us
Testimonials
Working at Placefirst is always a great feeling. The company empowers its employees to make an impact on every project they are involved in, so at the end of the day what I have is a sense of accomplishment. The culture is open, flexible, inclusive, and engaging. Therefore, there is regular exposure to senior leadership, something I really look forward to everyday.

- Jay, Market Intelligence Associate
Working at Placefirst has given me the opportunity to see the impact of my daily work and to do something different every day. Over the last 2 years I have had the chance to work on different projects involved with every team in the business, including tasks such as M&A, funding strategy and implementation of technology that is transforming how the organisation operates. Placefirst has also supported my professional development, enabling growth and personal balance.

- Cesar Paniagua, Business Intelligence Manager
I started my career at PlaceFirst back in March 2020 as an Assistant Resident Services Manager and I am now a member of the maintenance department as the Lead Maintenance Co-ordinator. There is ample opportunity to progress. It is always a positive environment and I love the team I work with. I really like working for PlaceFirst and the support they give to people wanting to rent rather than purchase homes. I have never worked anywhere like it.

- Lucy Edwards Maintenance Lead Co-ordinator
Awards and accreditations