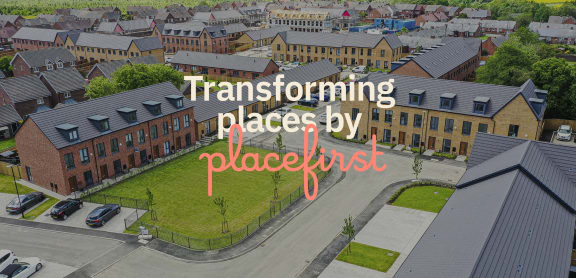 Development opportunities with Placefirst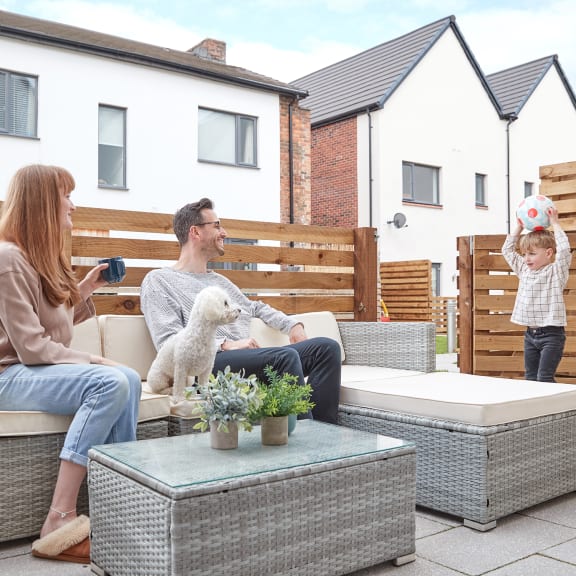 We're the experienced
build-to-rent developer
We have a proven track record of delivering quality neighbourhoods, with homes that are built specifically for rent. We stay for the long term - after each development is complete, our in-house teams stay on site to manage our neighbourhoods well. We are not scared of challenging sites and we have the expertise.
We have ambitious growth plans and are always looking for new sites.
Recently hit 1500
homes milestone
Plan to hit
6500 homes by 2026
Variety of properties
throughout the UK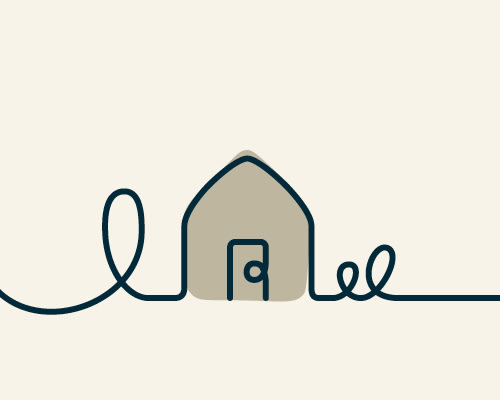 Recently hit 1500
homes milestone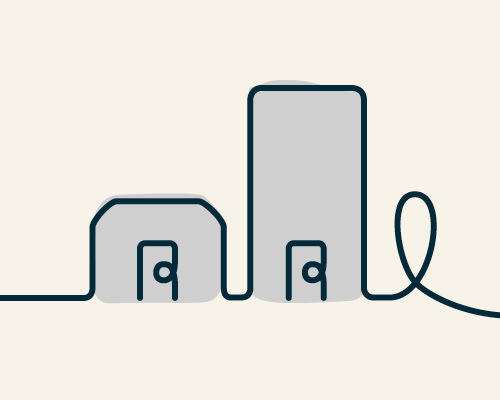 Plan to hit
6500 homes by 2026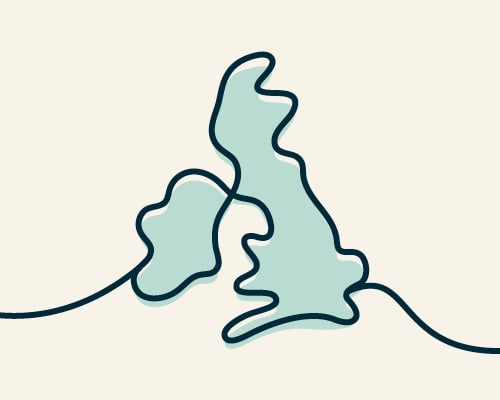 Variety of properties
throughout the UK
Specialist in-house development team
We have an expanding specialist in house development team who work closely on both existing and new projects at Placefirst.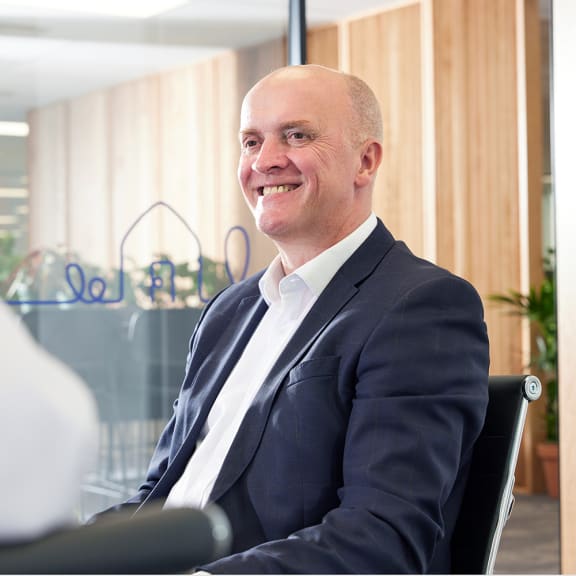 Darran Lawless
Development Director
Darran joined us in 2021 and is responsible for driving UK growth. With over 30 years' experience in the property sector Darran has worked on a wide range of high profile projects.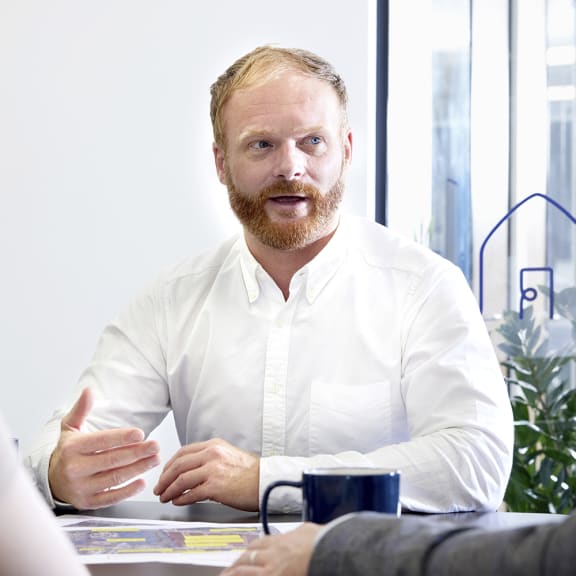 David Clifton
Business Development Manager
A qualified Master Planner, David has 20 years' experience in the sector. David's roles have included working in development, surveying, and land, before joining us in May.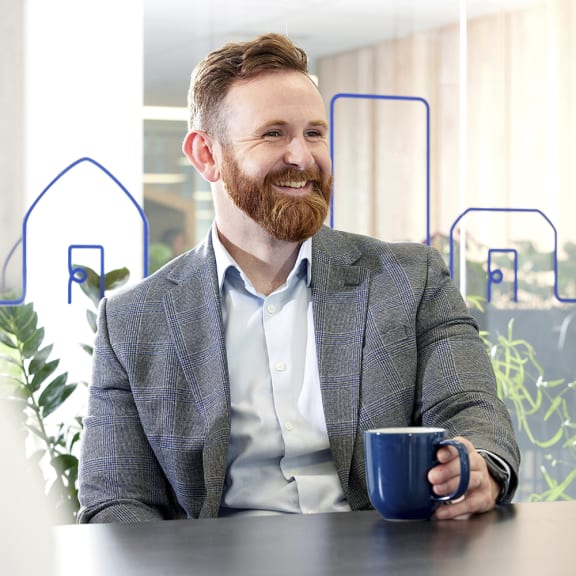 Phil Jones
Project Director
A chartered builder with experience in a wide range of roles across the built environment, Phil is responsible for the safe delivery of all projects.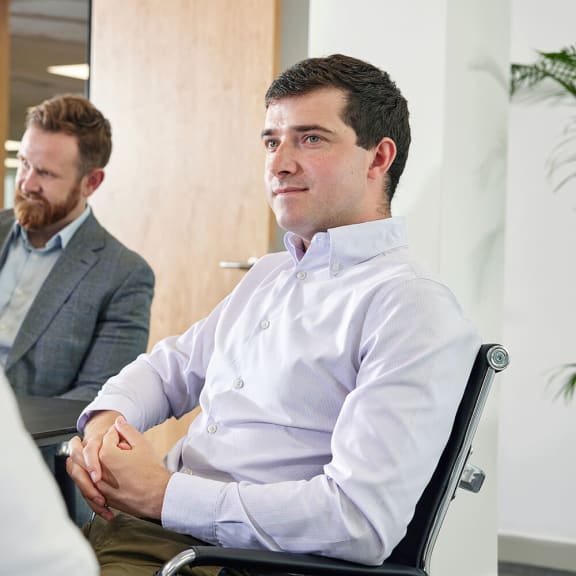 James Litherland
Planning and Development Manager
James is a chartered town planner responsible for planning and development as well as new business and early stakeholder engagement.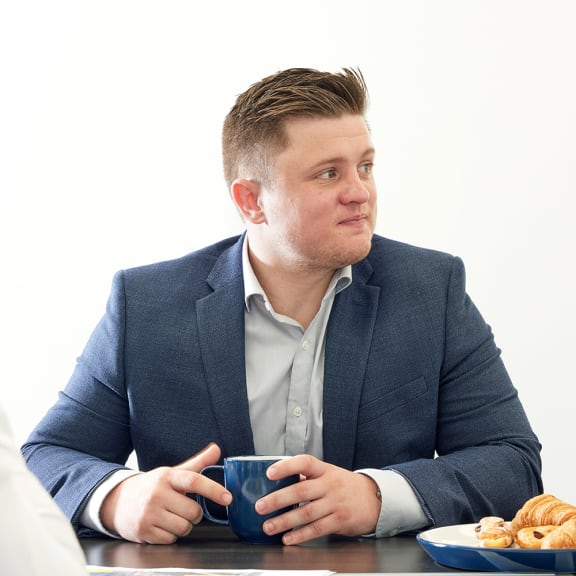 Alex Robinson
Development Surveyor
Alex is a development surveyor, working closely with our teams to identify potential development opportunities and complete investments appraisals.
A proven track record
of developments
We have a market leading track record of delivering exceptional neighbourhoods in multiple regions across the UK.
Our map shows a mix of our live and pipeline projects. Explore all neighbourhoods below to see a list of our completed sites.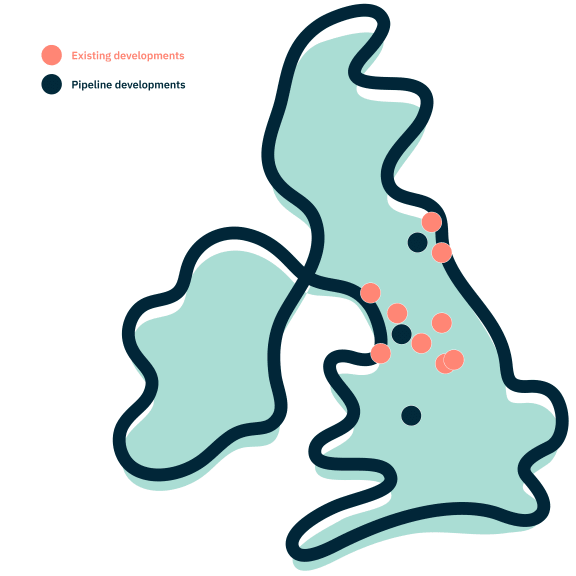 Pipeline developments
We have an exciting pipeline, with several projects receiving full planning permission in the last quarter of 2021.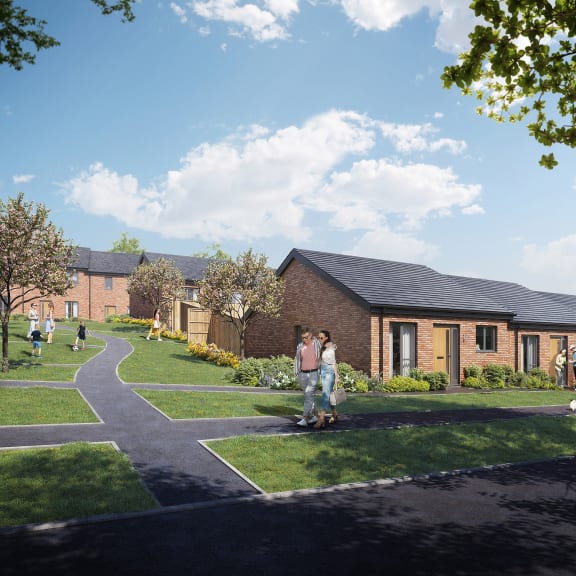 Esh Winning
This project will deliver 89 new homes in Esh Winning. The scheme on this brownfield site will deliver the biggest delivery of bungalows in a generation.
For more information please contact the team.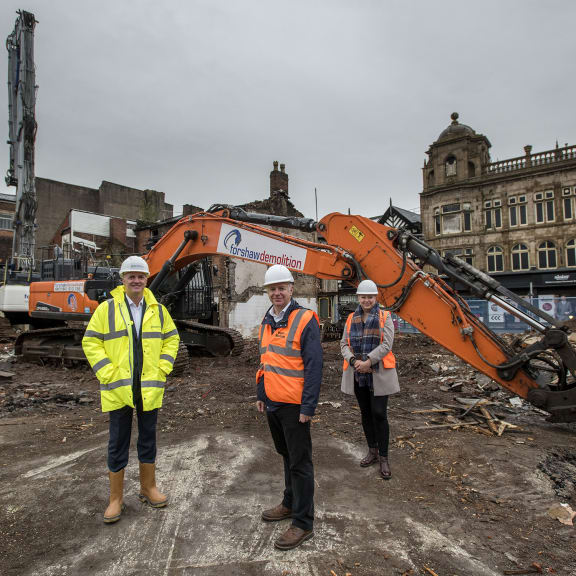 Bolton
We are working on an exciting scheme in collaboration with Bolton Council. The project is set to deliver over 150 rental homes in the town centre as part of a significant regeneration project.
For more information please contact the team.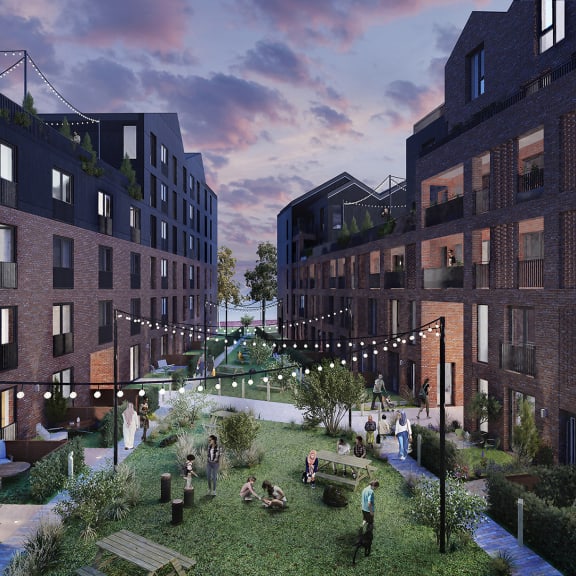 Wolverhampton
A £65m residential scheme in Wolverhampton for 366 new homes and commercial space as part of a major regeneration project in the heart of the city's historic Canalside Quarter.
For more information please contact the team.
Our partners
We are proud to work with a variety of partners across our portfolio, working collaboratively to deliver exceptional neighbourhoods of high quality homes for rent, that cater for local communities.
What our partners say about us
Testimonials
From the outset Placefirst were very clear about their desire to create a place and not just build homes and, as our final HMRI site in Hartlepool, we are delighted with the result.

- Amy Waller, Principal Housing Officer, Hartlepool Borough Council
Placefirst's commitment to high quality urban regeneration is clear and they are a valued partner of Bolton Council in our redevelopment of the town centre. They are focussed on meeting the strategic housing needs of the Council in the town centre.

- Gerry Brough, Director of Place Development, Bolton Council
Bold and innovative, Placefirst's commitment to community placemaking in adverse conditions has real social impact. This is proper innovation - creative and transformative.

- Judging Panel, Property Week RESI Awards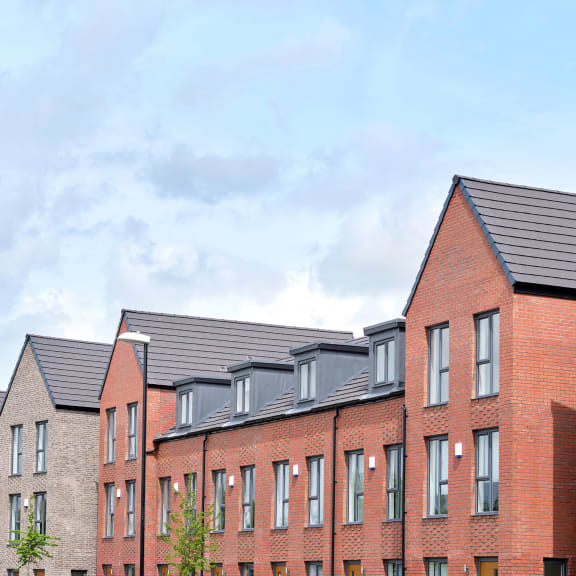 Working with us
Please get in touch with the development team if you would like to discuss our track record, new projects, potential partnership opportunities or a future project you would like to work with us on.
The team would love to hear from you.